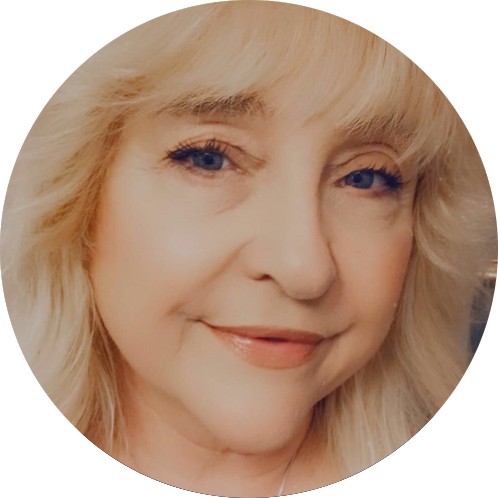 TINA COOPER
Senior Consultant
Publisher, FacetAlert, FacetAdvisor
Tina Cooper is a Senior Consultant and Career Strategist with a strong history of working in professional outplacement, business administration and management.
Prior to joining FACET, Tina worked for over 20 years in business administration and management in varying industries, including 5+ years with as an Administrative Supervisor with a Houston-based career development company, supporting in-house outplacement Candidates with their professional job search.
Tina's background includes significant experience in professional resume writing and other career documents, as well as an extensive knowledge in networking, interviewing and total compensation package negotiating. Tina is also an integral part of the publication and distribution of the FACET Alert and FACET Advisor monthly newsletters we provide for our client companies and candidates.
Tina grew up in South Louisiana until her teen years when her family relocated to Houston, Texas. She holds a BBA in Information Systems from the University of Phoenix with prior Computer Science education from the University of Houston, Houston, TX.