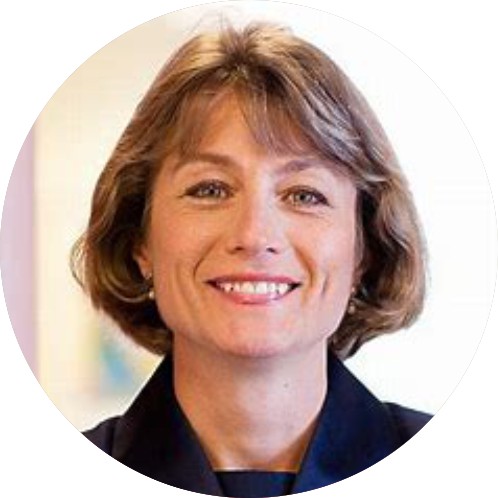 Peggy McHugh
Client Services
Peggy has more than 25 years of operations and management experience with service-related firms. She has developed a reputation as a superb project manager with specific expertise in developing and managing efficient and effective teams.
She began her career in the travel industry managing the operations of global international destinations, which encompassed customer service, quality control, product development and management of overseas tour representatives. During her 10 years in the travel industry, Peggy served as Director, Overseas Operations for Trans National Travel and Director, Product Development for Grand Circle Travel.
Peggy then served as Vice President, Operations & Administration for a national transition and executive coaching firm. She started working with the company in 1991 as Office Manager and was responsible for effectively developing, implementing, and managing the day-to-day operations in New England. Peggy then moved into a regional operations management role making significant contributions to the organization. This led to her promotion to a national role and part of the firm's executive team.
Her career then continued by joining ClearRock, Inc. (FACET's Boston Global Outplacement Alliance Partner) in 2003, a career transition and executive coaching firm in Boston, as Senior Vice President & Chief Operating Officer. She brought extensive knowledge of the career transition and coaching industry to manage day-to-day operations and help grow the business.
Peggy now provides client services support to FACET Group with her expertise in operations, client relations, and project management. In addition, she occasionally consults with other firms, including working for the Atlanta Braves during Spring Training, in Florida.