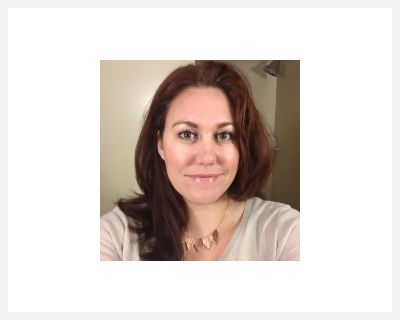 NICOLE DUPRE
Engagement Specialist
Nicole Dupre brings 18+ years of engagement experience to support individuals and enterprises by identifying their needs and developing strategies that really work!
Her background includes operations, marketing, advertising and copywriting. As FACET's Engagement Specialist, she combines these skills with her digital experience to ensure she's bringing the best and most up-to-date technology and strategies to Candidates, Clients and Staff. Prior to joining FACET, Nicole owned a digital marketing agency for over 10 years where she honed her skills in all things Internet. In addition to her focus on digital marketing, she worked directly with business owners in a wide range of industries to oversee implementation of company policies, employee training and overall efficiency.
Her experience includes being a Google Partner, a Yelp Partner, HubSpot certified and WIKIPEDIA development.
A Las Vegas native, Nicole studied at the University of Nevada, Las Vegas, where she majored in Marketing and Psychology.