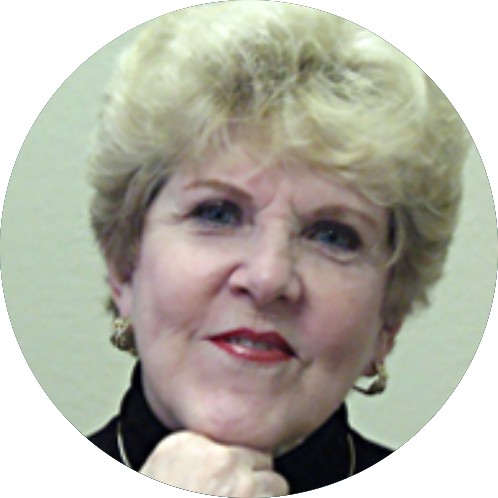 MARIANNE H. WADSWORTH
Executive Coach
Marianne Wadsworth brings 20+ years of human resources management experience to her executive coaching strategy. Her impressive background includes creating HR departments from scratch for two start-ups and realigning human resources operations for a $2 billion international company with 3,000 employees worldwide.
Her background in executive coaching, talent development, staffing management and recruiting is extensive. She is adept in employee assessments and approaches management/executive coaching with a comprehensive understanding of what it takes to excel professionally and how companies measure the strengths, weaknesses and accomplishments of those seeking professional advancement.
Wadsworth joined FACET in 2012 as a Senior Career Strategist and Senior Search Recruiter. In 2014, she took on the additional role of Executive Coach, and has worked with dozens of executives and managers across diverse industries to help them achieve their career goals.
Prior to joining FACET, Wadsworth served as the HR Manager at NCA, Inc, the Director of Human Resources at Miresco, the Senior HR Generalist at Oceaneering and the Human Resources Manager at Tajas Power. She was also called upon frequently as an HR consultant to small businesses seeking help with their HR programs, including executive coaching.
Wadsworth holds a Professional in Human Resources (PHR) designation, is member of the Society for Human Resource Management (SHRM) and a former member of the Houston Human Resource Management Association (HHRMA). She previously served as a key liaison for the HHRMA College Program.