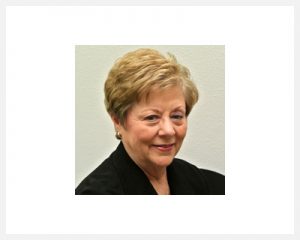 JUDY BARNES, SPHR
Judy is a Senior Consultant and Career Coach with FACET with broad based experience and knowledge in all areas of human resource management and development of human potential. With a career of more than 25 years, Judy is a seasoned internal consultant, having spent 12 years as a Human Resources executive in both the oil and gas and real estate investment industries. In addition, she was also a small business owner for over six years, prior to transitioning her expertise to career management, career transition, and coaching.
Throughout her career, Judy has worked within diverse environments in all areas of human resources, both nationally and internationally. She has coached individuals from field workforces through C-level executives, and has worked with management teams in the midst of internal change.
An honors graduate from Western Carolina University with a B. S. in Business Administration, Judy is also a Senior Professional in Human Resources (SPHR).
She is certified in both The Birkman Method, Hogan Inventories and the Personal Strengths Inventory. She has experience with the Myers-Briggs Type Indicator (MBTI).