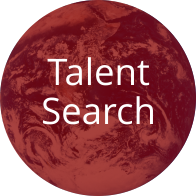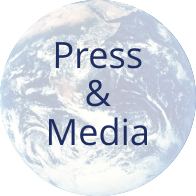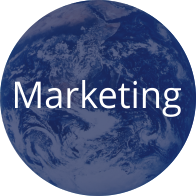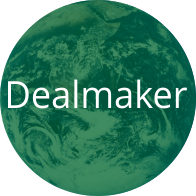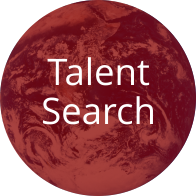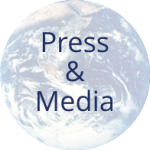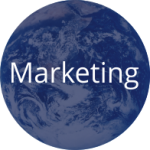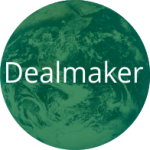 Radio Promotion (All Radio Music Formats)
Distribution (Digital & Physical)
Social Media (Facebook / Twitter / Instagram / YouTube)
Publicity & Press
Live Performances
Label Operations
Branding
Licensing
Video Promotion
Revenue Streams
Expanding Your Overall Audience Base
Manage Your Marketing Campaign
NEWS RELEASE - FACET, known since 1981 as an HR-based Consulting Firm providing Career Consulting, Executive Coaching and Retained Search, has found a new pool of talent in need of its services - Entertainment. Veteran rock musician and entertainment entrepreneur Marc Brattin will spearhead the division.
Marc Brattin has provided FACET with marketing, advertising and media development for 20+ years. Drawing from his entertainment and music business experience, the new division is expanding the company's business model to incorporate a collaborative team of high-level executives, music artists, media and public relations experts and industry insiders to assist clients in achieving their career goals. Most importantly, the Division provides artist development programs with customized regimens to develop the skills they need to step into new roles, advance their careers and enhance their overall performance opportunities and live their dream.
Musicians and Music Groups interested in career advancement services are asked to inquire at FacetEntertainment.com.
MARC BRATTIN
Director of Marketing
Entertainment Consultant