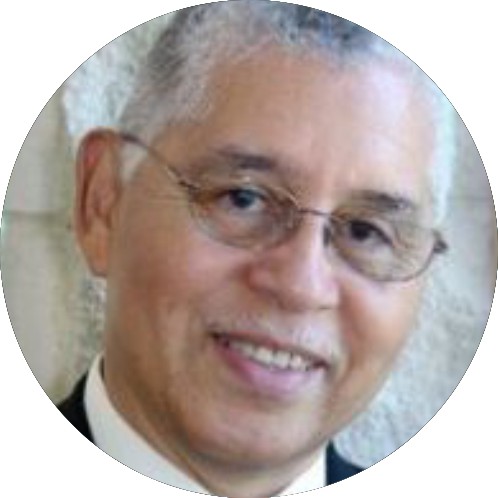 DON CARTER
Senior Career Strategist
Don Carter has held senior and executive level positions with Fortune 500 companies in various industries. Don joined FACET in 2009 as a Senior Career Strategist. He served as the President of the Association of Career Professionals International for Dallas Fort Worth Chapter and Treasurer and board member of the USA Country National Board for the Association of Career Professionals International.
As a skilled facilitator with international experience in the delivery or design of training processes used or presented in various countries, Don brings a depth of diverse and unique knowledge. His consistency in communication excellence and strong interpersonal skills allow him to effectively interact with executives and employees at various levels of an organization.
His extensive background in business management provides a strong backdrop as a respected Career transition coach. Mr. Carter was drawn to Career coaching due to a keen appreciation of talented professionals needing guidance, motivation, and networking.