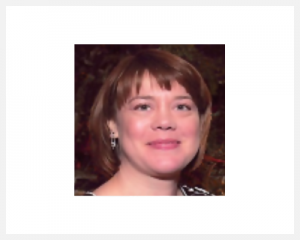 CAROL ADAMS
Carol Adams has 20+ years experience as a professional writer and public relations specialist. As a professional resume writer, she now combines her skill with the English language and a keen understanding of marketing strategies to provide our clients with outstanding personal branding products that get results. As a consultant to our Outplacement clients, she provides a unique viewpoint for individuals seeking to change jobs or enhance their careers.
Prior to joining FACET and spearheading its Resume & Career Center Division, she worked with public relations firms and organizations across the Southwest and Southern United States. She wrote for and managed dozens of corporate and non-profit organization accounts, and has published hundreds of newspaper, magazine and web content articles on a vast array of subjects.
Carol's background in research writing, editorial coordination and design of client publications and marketing materials is extensive. She has proven successes in the areas of media, community, employee and financial relations, crisis management and media training. She has planned and executed more than 100 special events, including press conferences, grand openings, workshops, forums and professional seminars.
She has received the Public Relations Society of America (PRSA) Silver Excalibur Award for Excellence in Writing (PRSA-Houston, TX), and a Silver Telly Award for Video Production/Script Writing.
She holds a B.A. in English from Birmingham-Southern College in Birmingham, AL.