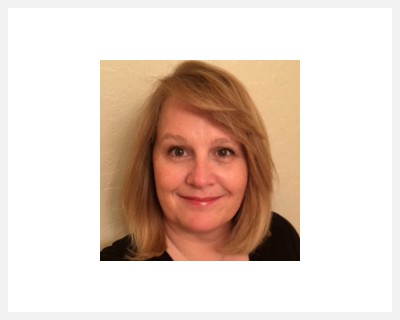 BELINDA MORSE, MA
Senior Career Strategist
Belinda Morse is a Senior Consultant with over 15 years in career development in the public sector and private consulting.
She received her undergraduate studies in Political Science and Education, with a Master's Degree in Organizational Development. In addition, she has obtained the designation of Master Career Development Professional by the National Career Development Association and received additional training from the Workforce Development Professional as a Certified Professional. Belinda has continued her education by obtaining certification in Organizational Change Management from one of the leading trainers in transition management.
Prior to joining FACET, Belinda worked with the Workforce Development office in Abilene, TX where she worked with individuals looking for training to advance their education, developed short-term training programs and worked with employers in the hiring process as well as when layoffs were necessary and was guest speaker for business events, and the Workforce Development Professionals annual conference.
Since joining FACET, Belinda has worked with companies to conduct strategic planning, develop HR hiring procedures, find candidates for job openings, develop customized training for employers and conducted Change Management training. As a former military spouse, she continues to serve veterans making their transition from military jobs to the private sector.
She is a member of the Society for Human Resource Management, American Society of Training and Development, National Career Development Professionals and Workforce Development Professionals.