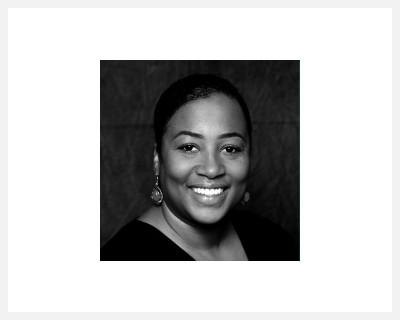 TANESHIA SLATER, MBA
Senior Career Strategist
Taneshia Slater is a Senior Career Strategist who has a proven record of successful hands-on business experience in career development, outplacement and human resource management. Her background includes training, staff development, business operations and planning. A strong motivator, Taneshia is experienced in both group delivery and individual one-on-one coaching.
Prior to joining FACET, Taneshia spent 15 years in business development consulting and is known for providing robust one-on-one services, operating on a high morale, and focusing on core values of a business structure. She continually strives to exceed career goals and objectives by establishing and developing excellent, long term rapport with Candidates.
Taneshia also works with Primary Care Solutions of Ohio and coaches executive level management and human resource managers.
Taneshia holds an MBA from Strayer University and graduate of Ohio University's College of Business.