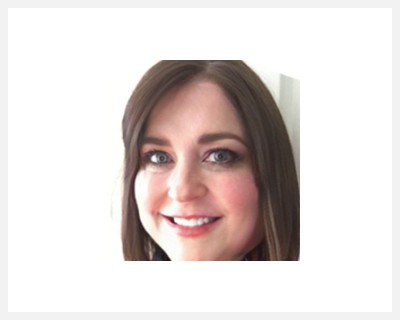 LINDA LYLE
EXECUTIVE COACH
Linda Lyle is an experienced Learning and Organizational Development leader with expertise in transforming the effectiveness of individuals and companies. She partners with C-suite executives and management to manage their career path and cultivate top talent. Repeatedly recognized for top performance through high-priority initiatives within large domestic and global companies, she has built and led robust training, organizational, and succession programs.
Prior to joining FACET, she served three years as the Director of Learning and Organizational Development for Stewart Title Guaranty Company, a global title insurance and real estate information services company with 7K+ employees worldwide. She led change management efforts to position the company for revenue growth; delivered high-quality learning programs; and played a key role in developing a culture of productivity, cost control, and business
goal attainment.
Linda previously worked for GE Oil and Gas in an international leadership role as Training Manager for North, Latin, and South America for 6 years. She recruited, identified and coached future leaders by creating an Early Identification Program which attracted talented interns across the US and spearheaded development and recruitment for the Engineering Development Program.
With a Master's degree in Training, Development, and Instructional Design, she has leveraged her academic foundation with 15+ years of expertise in all phases of talent life cycle, including workforce planning, onboarding, professional development, performance management, and succession planning. Her project leadership experience with key organizational initiatives includes competency mapping, development of key performance indicators, leadership and process improvements, and support of corporate vision to build strong performance cultures.
Leading by example, Ms. Lyle continues to develop professionally.
Linda's Executive Coaching credential is from the College of Executive Coaching in San Diego, CA. She holds a Master's Degree from the University of Houston in Training, Development and Instructional Design and has completed training in Change Leadership, Managing Transitions, Personal Strengths Inventory (PSI) and DISC Personality Assessments as well as Development Dimensions International Courses, and Lominger Leadership Architect Competency Model Training.
She is an active member of the Society for Human Resource Management and Association for Talent Development.